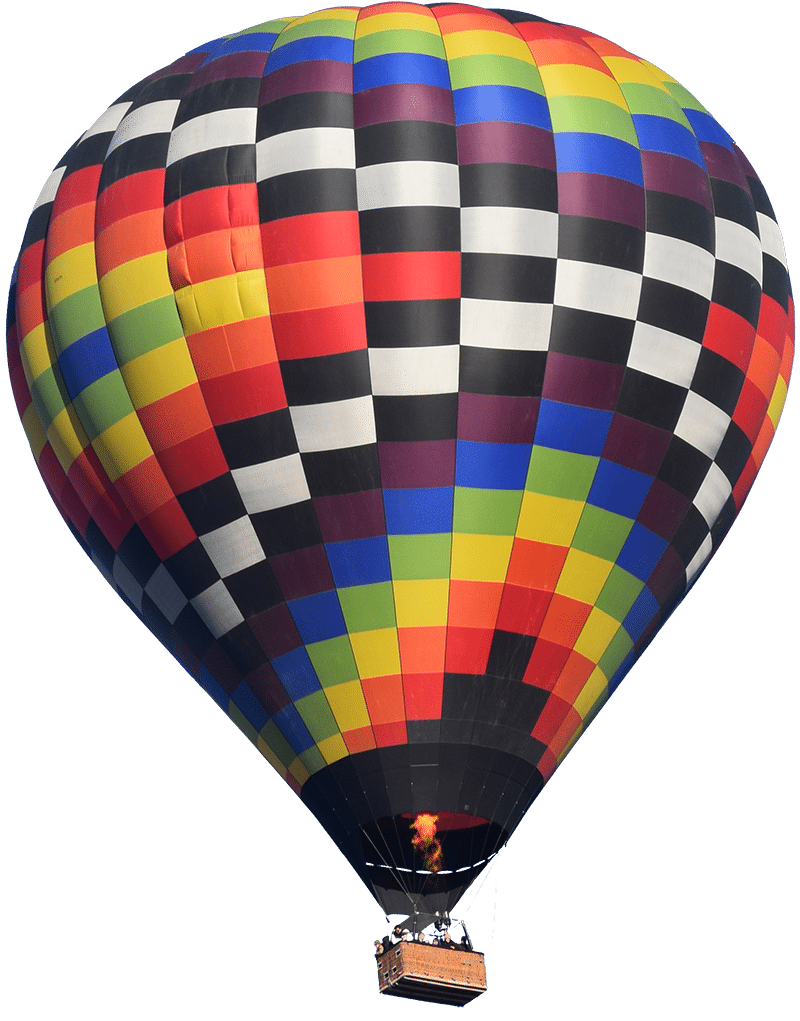 The Best Rated Hot Air Balloon Rides in North Texas!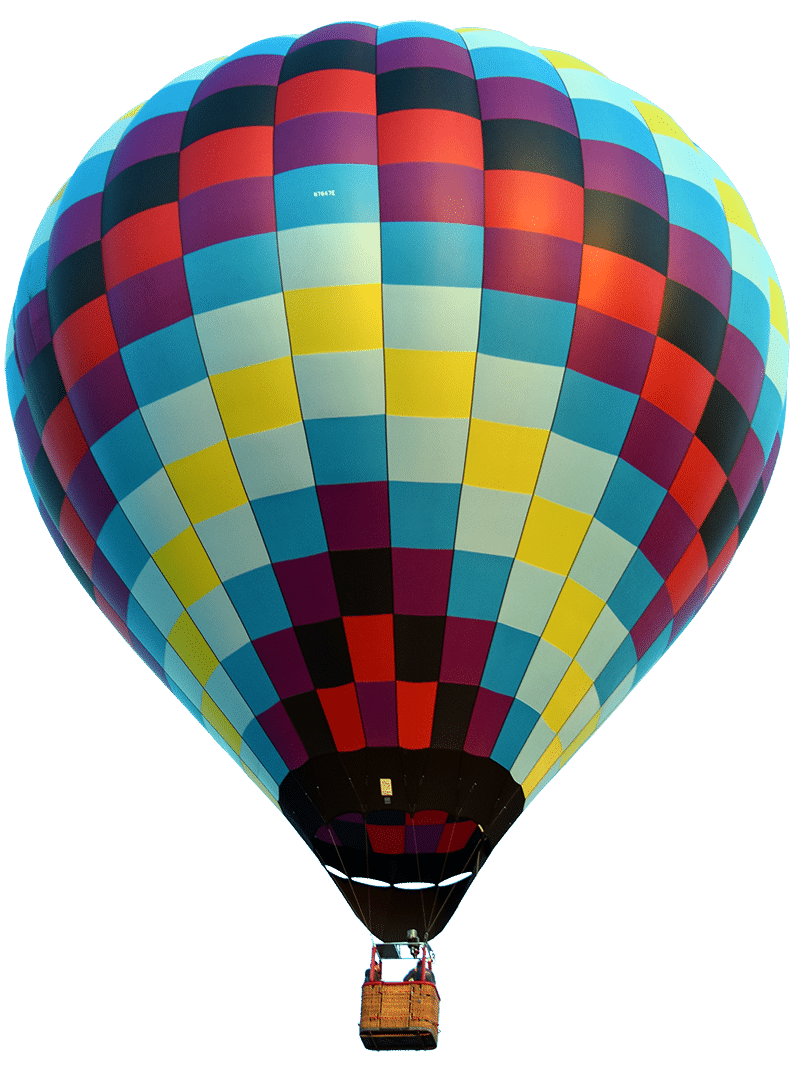 EXCEPTIONALLY UNIQUE!
Rohr Balloons offers the best hot air balloon flights in Texas! From shared flights with other passengers and private flights for couples, to tethered rides at events and large group accommodations, we offer a variety of solutions for everyone wanting the hot air balloon experience from a locally owned and operated business.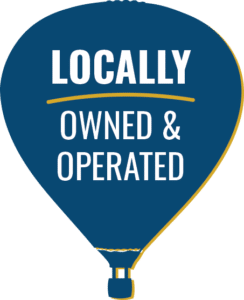 *The videos and photos are taken by the ground crew or pilot, not professional photographers.  Unedited photos and videos are posted here following the flight that passengers are welcome to download and use or share on social media. However, given the variety of conditions and winds, no guarantees are offered as to the quality of photos and videos provided.  Please feel free to bring your own cameras or hire a professional photographer if desired.
Consider your hot air balloon ride like any other outdoor excursion. Here are some items you should bring to help you prepare for the expected and the unexpected:
Hat/ball cap
Sunscreen
Camera
Binoculars
Dress for the weather:

Jacket, gloves, and layers in winter
T-Shirt or lightweight shirt in summer
Long Pants you can easily move in
Comfortable, close-toed shoes (sneakers)

Sunglasses
A small cross-body bag, fanny pack, or backpack, or enough pockets so you don't have to carry a bag.
What Makes Rohr Balloons Different?
Rohr Balloons is a family owned and operated company established in 1972 by Chuck Rohr (left) and now run by Brian Rohr (right). We are not a balloon ride broker. We are passionate about the experiences we provide and have worked very hard to establish Rohr Balloons as the go-to balloon flight resource in North Texas.
Our perfect safety record demonstrates our level of expertise and commitment to hot air ballooning. Our first priority is our passengers' safety, and once we determine conditions are favorable for flight, our priority is making sure the overall experience is one our passengers will remember forever! Each experience is unique, and Rohr Balloons will do our best to make yours magical!
Our Passengers Have Great Things To Say:
Best Hot Air Balloon Experience In North Texas!
Ready to experience the world from a hot air balloon?