Private Hot Air Balloon Flights
Why Share? Reserve Your Own Private Hot Air Balloon!
Fly in a hot air balloon over the North Texas countryside With Your Select Loved Ones.
A private hot air balloon flight for you and up to three others is often the best experience if you prefer minimal distractions from others, are catering to someone with special needs, or have a special occasion where you simply want to be the center of attention! You may fly with another balloon or group of balloons, but you will be in your own basket.
All Private Flights Include
A flight of approximately one hour, floating above the beautiful countryside in or around McKinney, TX
Champagne and hors d'oeuvres celebration immediately following the flight
Sunrise or sunset flights year round (sunset flights excluded during summer)
There is no substitute for experience. Highly experienced and knowledgeable pilots with perfect safety records
Photos of the flight from the ground are included for your use to share, download, or order prints directly from our site. (not a professional photographer)
A flight certificate validating your experience
Please call for specials and discounts
Book A Private Flight Online:
2 PASSENGERS
You will be the only 2 passengers in the balloon
3 PASSENGERS
You will be the only 3 passengers in the balloon
4 PASSENGERS
You will be the only 4 passengers in the balloon
FIRST TIMER? LEARN WHAT TO EXPECT!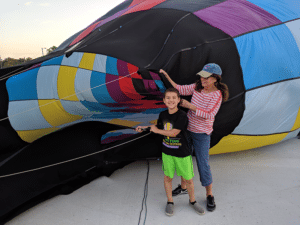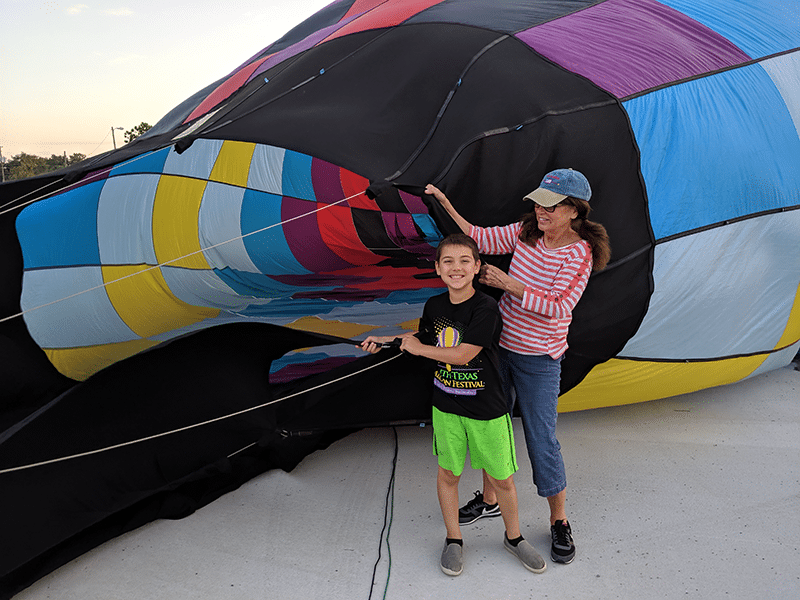 Our Hot Air Ballooning Passenger Guide will help you prepare for your hot air balloon flight. Please read below to learn what to wear, bring, and expect from your experience.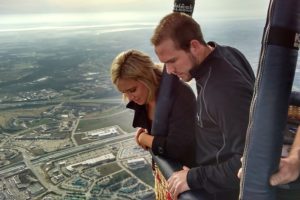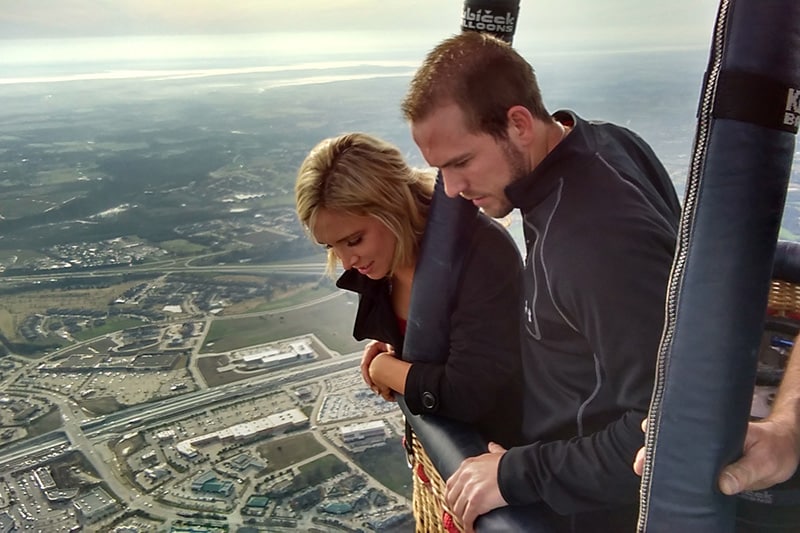 Are you ready for your first hot air balloon experience? Below are tips for first-timers and a brief explanation of the entire hot air ballooning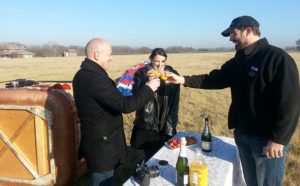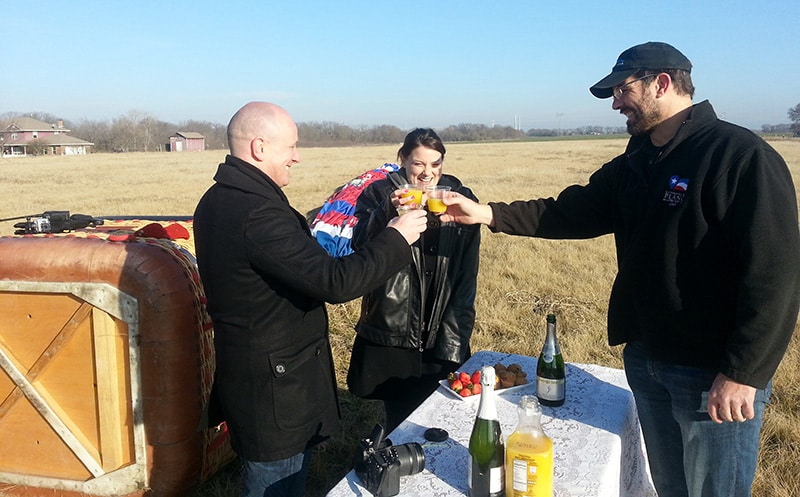 Often in the early years of ballooning, when seeing a large object descend from the sky, spectators would grow angry or afraid and attack the balloonists