FREQUENTLY ASKED QUESTIONS ABOUT HOT AIR BALLOONING
Read answers to common questions and learn what to expect when you fly with Rohr Balloons!
read more about what to expect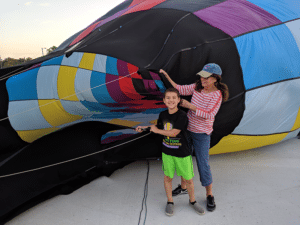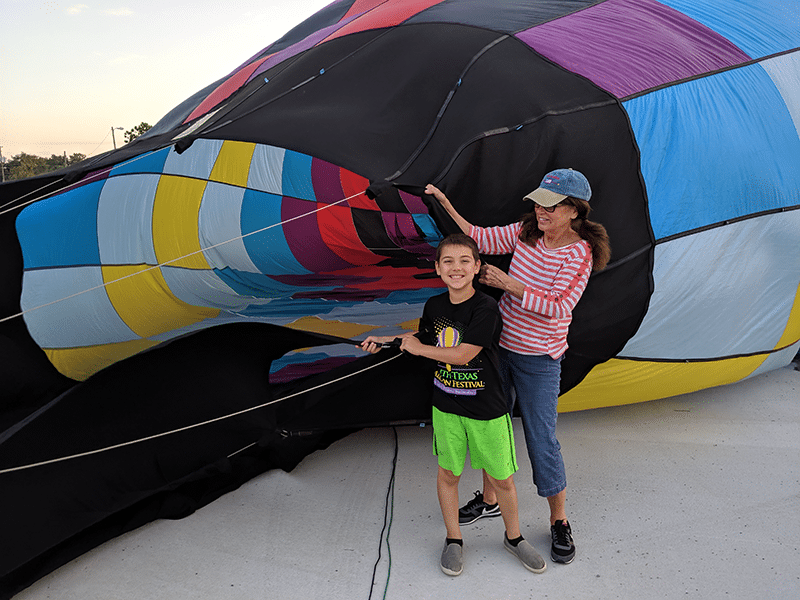 Our Hot Air Ballooning Passenger Guide will help you prepare for your hot air balloon flight. Please read below to learn what to wear, bring, and expect from your experience.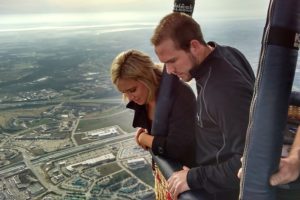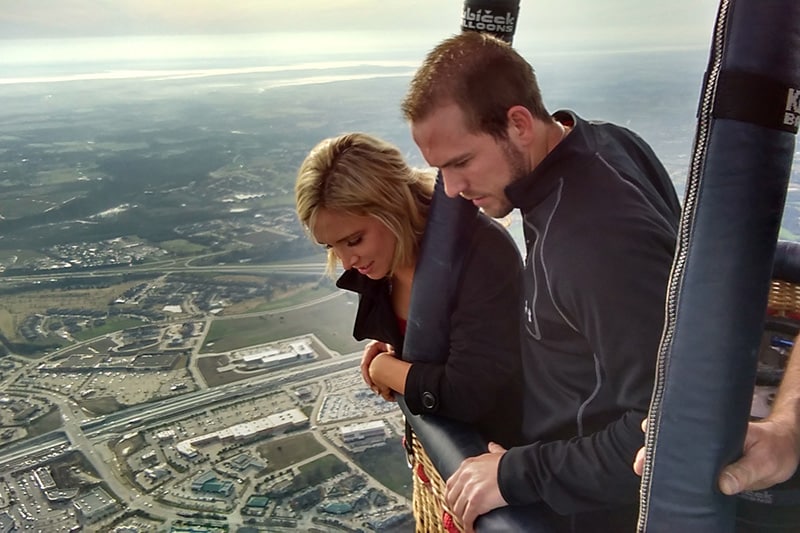 Are you ready for your first hot air balloon experience? Below are tips for first-timers and a brief explanation of the entire hot air ballooning
Meema (Dede Kinderdine), at the age of 90 and after a year of battling for her life, finally fulfilling her dream bucket list balloon flight.