Valentine's Day With Rohr Balloons
Looking for the perfect Valentines Day Gift?
Give the gift of a champagne hot air balloon ride in McKinney, TX with Rohr Balloons…the best rated, premier hot air balloon flight operator in North Texas. Imagine giving your Valentine a sunrise or sunset balloon flight above the North Texas countryside, floating peacefully above the Earth.
Gift certificates are available for single or multiple passengers on shared flights, or private flights for 2, 3, and 4 passengers. Shared hot air balloon flights are great if you want more of an adventure and the potential to make new friends, and private flights are great if you want a more romantic or family-centered experience. We can also accommodate large groups and tethered rides at events.
Don't let your loved ones miss out on this once in a lifetime experience! Hot Air Balloon Ride Gift Certificates are a perfect and unique Valentines Day gift, romantic date night, creative marriage proposals and engagements (what a creative way to propose to your special someone! Learn about our engagement flight packages), birthday gifts, anniversaries, and any other special occasion gift!
Our Valentine's Day Flights Book Up
FAST!
Fear not! A gift certificate for a future flight will still make her (or him) swoon. You can send an email or print it and deliver it in person!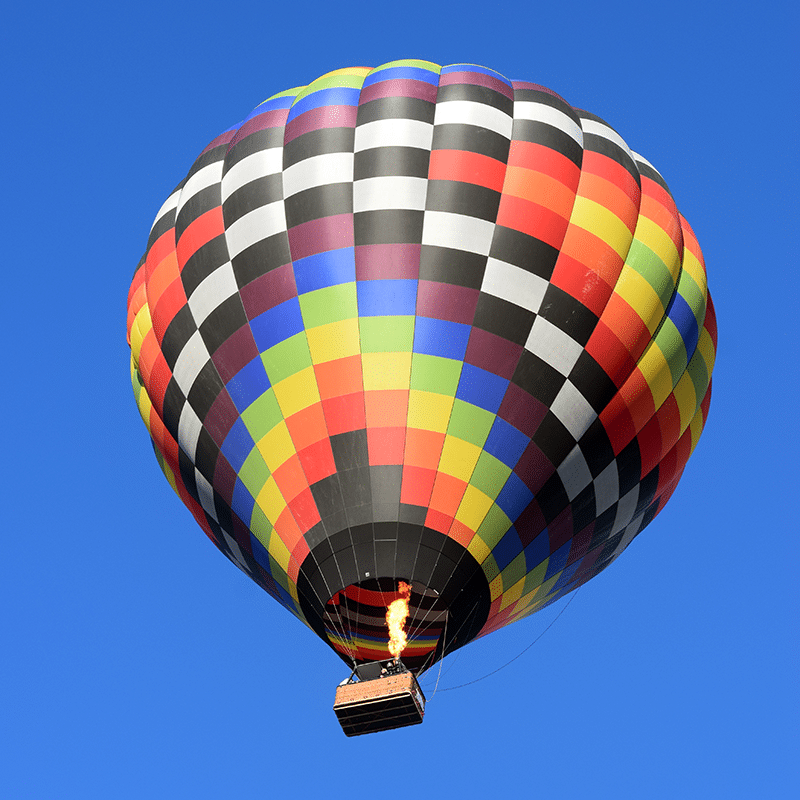 What makes Rohr Balloons unique?
Rohr Balloons is a family-owned and operated hot air balloon flight operator with a perfect safety record, and an amazing team with decades of experience. But don't take our word for it, read passenger reviews at TripAdvisor, Yelp, Facebook, or visit our "Passenger Log" and see photos and videos of our flights. Rohr Balloons offers free videos and photos of your flight (not a professional photographer), champagne and snacks,
Our experienced team has been flying passengers in North Texas since 1992. Meet the owner and pilot Brian Rohr, and pilot Mike Celentano, and the hot air balloon ground crew.